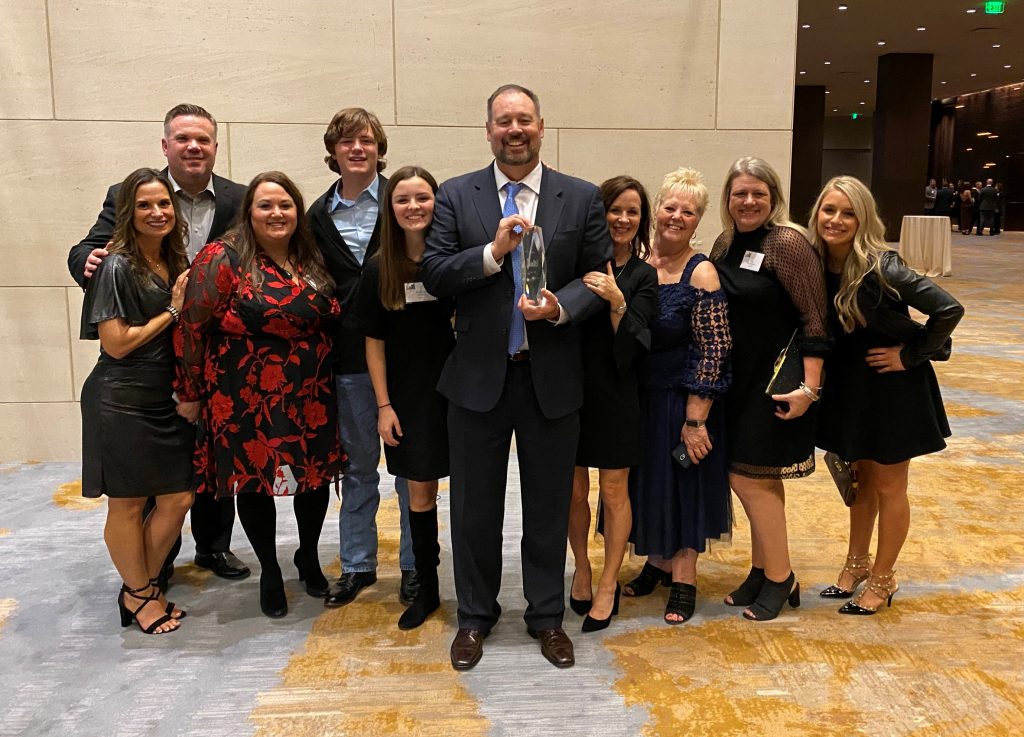 Dallas 100™, co-founded by the SMU Cox Caruth Institute, honors the ingenuity, commitment and perseverance of the fastest-growing privately held entrepreneurial businesses in the Dallas area. This year's winning companies collectively generated 3.5 billion in sales in 2018, according to Simon Mak, the Linda A. and Kenneth R. Morris Endowed Director of the Caruth Institute for Entrepreneurship at SMU Cox.Collectively, the companies grew at an average annual growth rate of 82 percent from 2016 to 2018. Together, they created almost 7,000 jobs in that same period.
For the 29th year in a row, the Caruth Institute for Entrepreneurship at SMU's Cox School of Business recognized this year's top 100 fastest growing small private companies in North Texas. In order to qualify for this prestigious award, companies must meet very specific criteria.
They must be based in the DFW area, be independent, privately held, and have at least 3 years of sales history between $500,000 and $75 million in the fiscal year on 2016. Once the individual company submits an application, they are judged not only on their sales growth but also on credit report and character as well.
"These companies are the unsung heroes of the Dallas-area economy," said Mak. "They are entrepreneurial dynamos, creating products and/or services that in turn create jobs and generate income for their owners, not to mention the millions of dollars they collectively contribute to our economy. For almost three decades now, it has been our honor at the Caruth Institute of Entrepreneurship to shine the spotlight on the critical role of entrepreneurship in the DFW economy. Congratulations to this year's Dallas 100™ honorees."
This year when they revealed their rankings at an annual award ceremony held at the Omni Hotel in Dallas, TrendHR took the #7th spot on this list.
TrendHR is a Dallas, Texas based human resource outsourcing company that provides HR, Staffing, and PEO services to businesses nationwide. TrendHR allows businesses to focus on their core competencies. Studies have shown that these companies that outsource HR functions grow exponentially faster than ones that do not by minimizing the burden of employment administration.
TrendHR opened for business in 1997 and operates in 38 states, administering over 500,000 W2s in the twenty plus years in business. DW Bobst's Dallas and East Texas roots have allowed him to continue to grow the business through satisfied customer referrals in the Service Industries as well as manufacturing and warehousing. TrendHR enables these industries and many others to offer their employees benefits, retirement packages and a human resource department that rivals a Fortune 500 company without the overhead.
For more information about TrendHR, visit us online at http://www.trendhr.com/.